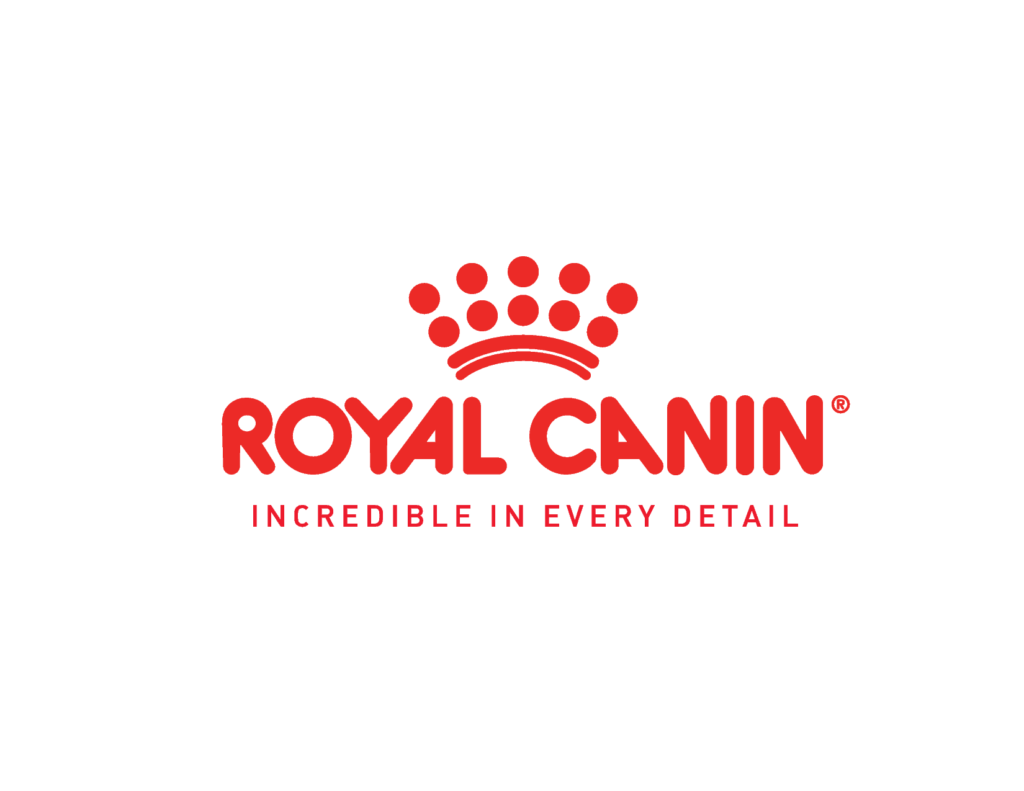 ROYAL CANIN® 2023 PHOTOGRAPHY AWARDS – EN
ROYAL CANIN® 2023 PHOTOGRAPHY AWARDS
Edition n°1 – 2023
After initiating a photography collection with Platon in 2015, ROYAL CANIN® inaugurates its first emerging photography competition « ROYAL CANIN® Photography Awards ».
With feline and canine instincts as the theme, the artistic projects presented must honor cats and dogs in every detail and celebrate their unique abilities, in line with the values championed by ROYAL CANIN®.
The competition
Following a selection process, 4 photographic artists are chosen by a jury of professionals and their work is collectively exhibited at the company's headquarters in October 2023.
ROYAL CANIN® awards two prizes to the winners: the ROYAL CANIN® Photography Grand Prize and the ROYAL CANIN® Photography Special Prize.
First prize
The winner of the ROYAL CANIN® Grand Prix receives a cash prize of €10,000, an exhibition of the works selected by ROYAL CANIN® as part of an event organized by the company, and the publication of these works in a company publication to be released in 2023.
Second prize
The winner of the ROYAL CANIN® Special Prize receives a cash prize of €5,000, as well as the publication of selected photographs in a company publication.
Third and fourth prizes
The finalists benefit from a collective exhibition at the company's headquarters and a dedicated communications campaign.
Who should apply?
Graduating photographers from selected schools:
École nationale supérieure de la photographie, Arles
BLOO – School of Photography and Contemporary Image, Lyon Louis Lumière
École nationale supérieure des Beaux-Arts, Paris
Penninghen, Paris
ENSAV, La Cambre, Brussels
ESA Saint-Luc, Liège
Royal College of Art, London
Royal Academy of Art, The Hague
Willem de Kooning Academy, Rotterdam
New school of photography, Berlin
Grisart – International School of Photography, Barcelona
IED, Instituo Europeo di Design, Milan
ACME Milano Academy of Fine arts and Media, Milan
School of visual Arts, New York
Parsons School of Design, Paris and New York
All other member schools of the Association Nationale des Écoles Supérieures d'Arts et de Design Publique
What are the jury's expectations?
The works presented should celebrate and portray the instincts of cats and dogs « in real life » and honor their special characteristics. In a setting, with one or more cats and dogs, in motion or static, the aim is to capture that part of the extraordinary that nestles in the most common, everyday situations to reveal their unique characters.
The works must reflect the theme and values defended by ROYAL CANIN®, in particular its obsession with animal health, through 4 dimensions: the physical, mental, social and environmental well-being of cats and dogs. All works must respect the dignity and animality of the photographed animals.
For further details, please consult the competition description here.
How to apply?
The candidate must send the complete application file in a single PDF including :

Application form: download the English version
A biography and CV of the photographer (maximum 2500 characters)

A portfolio of 10 dated and captioned images summarizing the photographer's photographic career. The selection must be accompanied by a short text of general presentation but also by series.
A copy of an identity document
The initialled and signed competition rules: download the English version
A text presenting the series (maximum 2,500 characters)
 A series of 10 to 12 images maximum, in line with the themes and values proposed by the organizer (images in color but also in black and white are welcome; for formats and dimensions, consult the competition description here).
A request for registration on the francoiseartmemo.fr platform, which will be accepted or rejected at the end of the competition.

Send your entries to rcphoto@arroi.fr before midnight on Sunday, July 30, 2023.
Entries may be submitted in either French or English. Incomplete or incorrect entries will not be considered.


Dates to remember
Closing date for applications: Thuesday, August 15, 2023
Announcement of the 4 finalists: September 2023
Announcement of 2 winners: October 2023

For further details on how to apply, please contact us by email at rcphoto@arroi.fr.


All documents can be downloaded below:
---